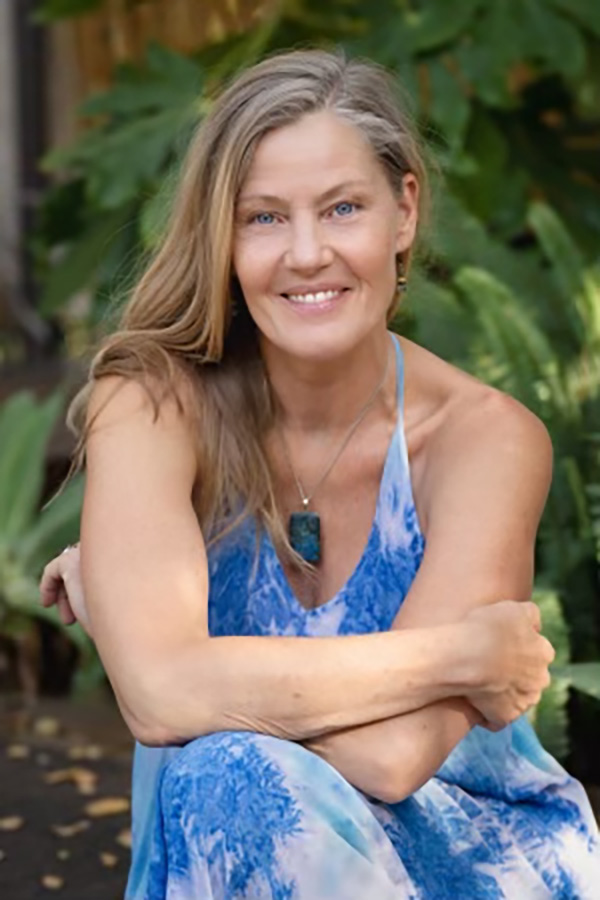 Are you READY
for a shift?
Are you ready to change the patterns
or habits that are keeping you in a funk?


Time to join in the Virtual Cleanse with Ninaya!

I invite you to join us for a 3-week, 4-phase (elimination, pre-cleanse, liquid diet, integration) Holistic Health Challenge, which boosts immunity, awareness and cultivates conscious connections.
Be guided, have interactive fun, learn nutritious and educational recipes and remedies, to revitalize ourselves, holistically and wholeheartedly. Join us March 13-April 3 2023




Check your inbox to confirm your subscription