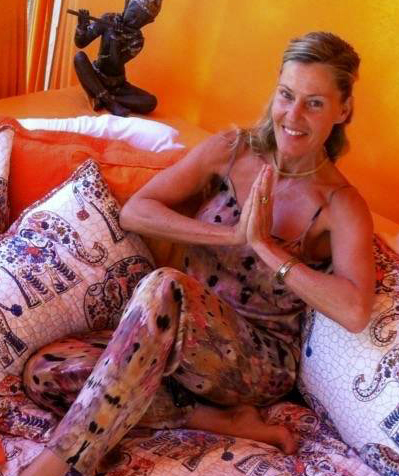 Hello and Welcome!
Are you ready for a challenge?
Are you ready to change the patterns or habits that are keeping you in a funk?
If so, please considering joining us for a 3-week, 4-phase (elimination, pre-cleanse, liquid diet, integration) Holistic Health Challenge, to boost immunity, awareness and cultivate conscious connections. ~ Be guided, have interactive fun, learn nutritious and educational recipes and remedies, to revitalize ourselves, holistically and whole-heartedly.
Check your inbox to confirm your subscription