New Year's Winter Cleanse
Jan 2/23 - Jan 11/23
Ready for a New Years shift? Let's reset together!


Cleansing is the simplest and one of the most important natural processes that the body automatically initiates every moment. It is a great way to re-align into who we really are and make a commitment to how we want to feel, look and live!
Consider making a commitment to yourself by joining us for a 10 day (elimination, pre-cleanse, liquid diet, integration) Holistic Health Challenge, to boost immunity, awareness and cultivate conscious connections. ~ Be guided, have interactive fun, learn nutritious and educational recipes, remedies and exercises, to revitalize ourselves, holistically and whole-heartedly.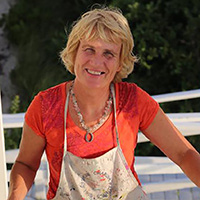 Lisa T.
"Ninaya showed me how important it is to gently prepare my body before the juice cleanse and to gradually come out of it. I now have new recipes to support a healthy diet and many creative ways to prepare food and juice ahead of time."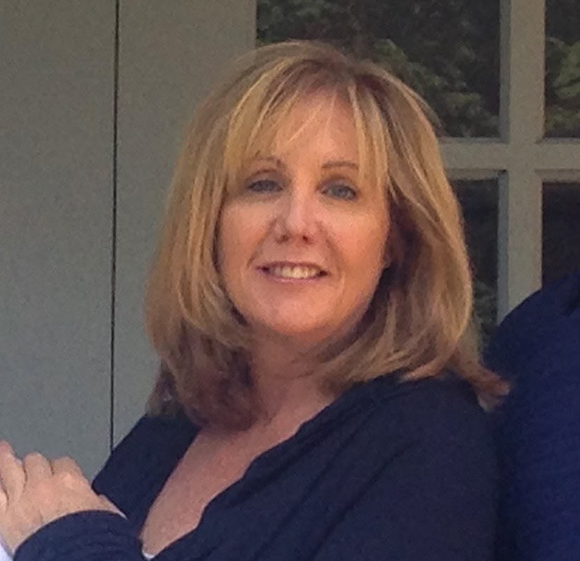 Katie H.

"I have struggled to lose weight and reduce significant inflammation since menopause. Ninaya's guided detox / cleanse course and the education she provides about food and nutrition has been such a blessing for someone who has tried EVERYTHING and struggled to get any results. I participated in the 10 Day Summer Cleanse and LOVED every moment of how I felt but more shocking is that I lost 30 pounds! Inflammation reduced, energy returned and prompted me to get back to my workout regimen This was a great forum that kept me accountable and be able to ask for guidance and advice when I needed information on what to do for specific symptoms or issues. I wish I learned this information 40 years ago."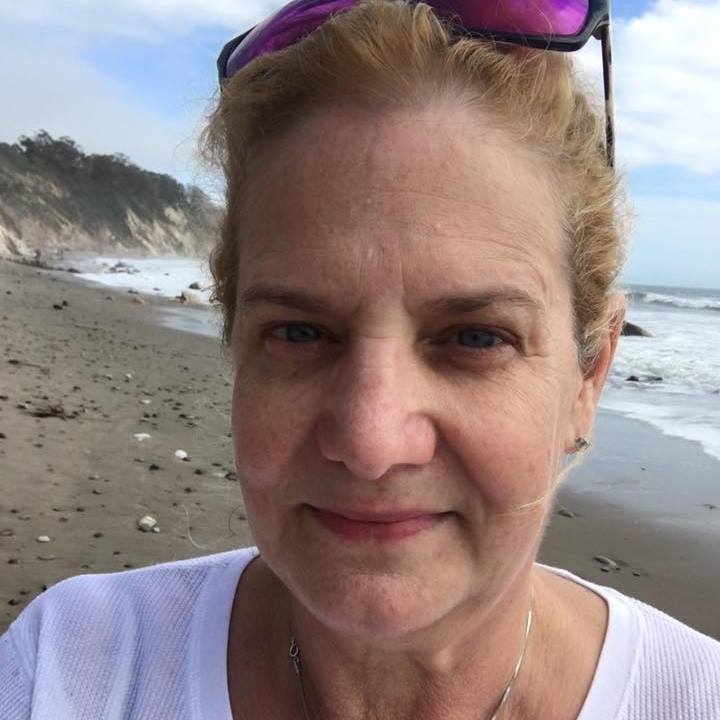 Melanie M.

"This is the first cleanse I had done with Ninaya. The information included lots of options which was important to me. The zoom meetings felt like we were a team working together. At the end of my cleanse, my energy was much more positive, I felt lighter, and lost 25 lbs! Thanks for this opportunity Ninaya! I am looking forward to the next one!"


Check your inbox to confirm your subscription