Ninaya's Virtual Healing Cleanse is a 3-week, 4-phase (elimination, pre-cleanse, liquid diet, integration) Holistic Health Challenge, to boost immunity, awareness and cultivate conscious connections. ~ Be guided, have interactive fun, learn nutritious and educational recipes and remedies, to revitalize ourselves, holistically and whole-heartedly.
Hi, I'm Ninaya. Its my lifes work to help people use holistic methods to find real relief to their symptoms.
As a healthy lifestyle muse, a holistic health coach, wild woman healer, a sweet sister's doula, and a non-stop nurturing mama bear, it is one of my goals to help people find their life balance through food, energy, and lifestyle choices.
I have extensive experience and education in my field. Here are just a few of my credentials...
• AANC (American Association of Nutritional Consultants)
• I-ACT  (International Association of Colon Hydrotherapy)
• Internal Environment Institute School of Shiatsu Massage
• Reiki Center of Los Angeles
• Biofeedback Therapy by Quantum Life
• Yoga College of India
Ninayas Virtual Healing Cleanse
"With Ninaya's help, I have learned when to choose myself over food, and what the best choices are. So grateful for her support, knowledge, and guidance!"
- Melanie Mitchell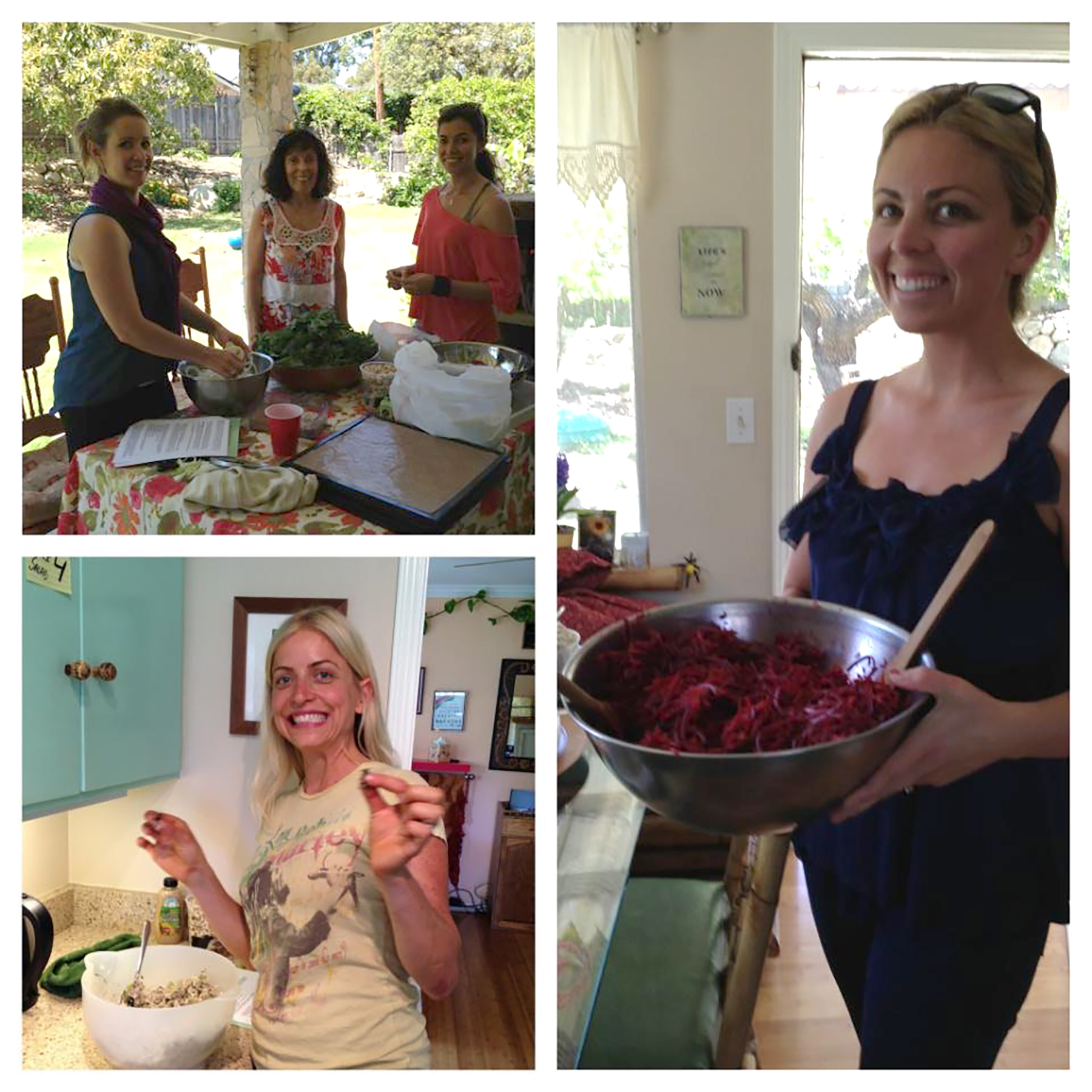 Check your inbox to confirm your subscription